Polyethylene Pipe Insulation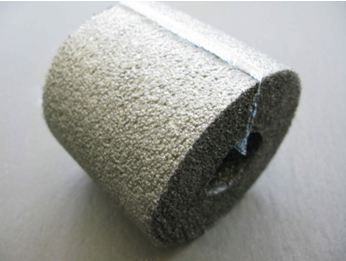 Description
Polyethylene insulation is a low density, polymer-based and easy-to-apply tubing product that is available in a wide variety of sizes in semi-slit and self-sealing designs. This material is low cost, generally best for indoor and domestic applications such as domestic water piping. It is not suitable for hot water heating piping because of the upper temperature limits. This material typically comes pre-formed with self-sealing lap joints. It is easy to install, and is often able to bend around fittings. Polyethylene should always be jacketed outdoors with a PVC or metal jacket to avoid shortening of the service life.
The flame spread/smoke developed rating is understood to be 25/50, however designers should exercise some caution in applying these numbers. If these are critical factors, foam based plastic insulations are not the best choice.
Elastomeric insulation is a higher quality product.
Additional information sources cited: http://www.tundrafoam.com/uploads/file/3_ITP%20Sellsheets_PolyPipe_Insulation.pdf
Physical Properties
| | | | |
| --- | --- | --- | --- |
| Installed Cost Ref | Density | Temperature Range | Thermal Conductivity |
| Low | 24 kg/m3 |  -68 to 80ºC |  0.036 W/mºK |
| UV Resistance | Flame Spread | Smoke Developed | Compressive Strength |
| Low |  25 | 50 | Low |
Back to Appendix B