Why Insulate?
Properly installed mechanical insulation saves money, energy and the environment.
If all BC's new multi-unit residential buildings had appropriate mechanical insulation and existing multi-unit residential and commercial building with deficiencies were retrofitted, annual energy use in the province would be reduced by up to 620 GWh. This is equivalent to millions in savings and a reduction of up to 120,000 tonnes of CO2.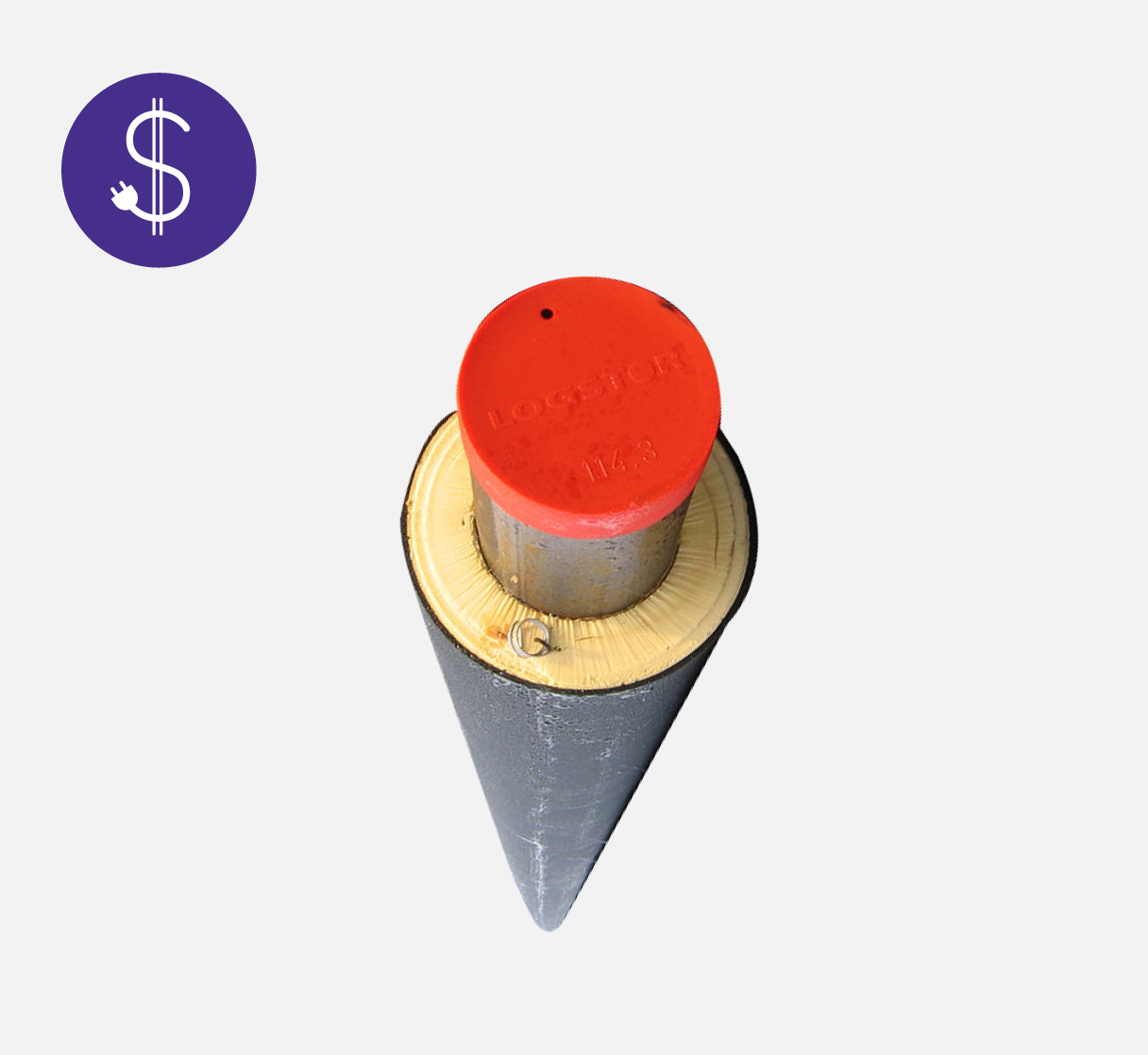 Saving energy and money
Heating and cooling costs are increasing. Mechanical insulation of hot and cold water pipes and ventilation units reduces consumption and costs.
Properly installed mechanical insulation saves money as soon as the switch is turned on. It pays for itself in a short period of time.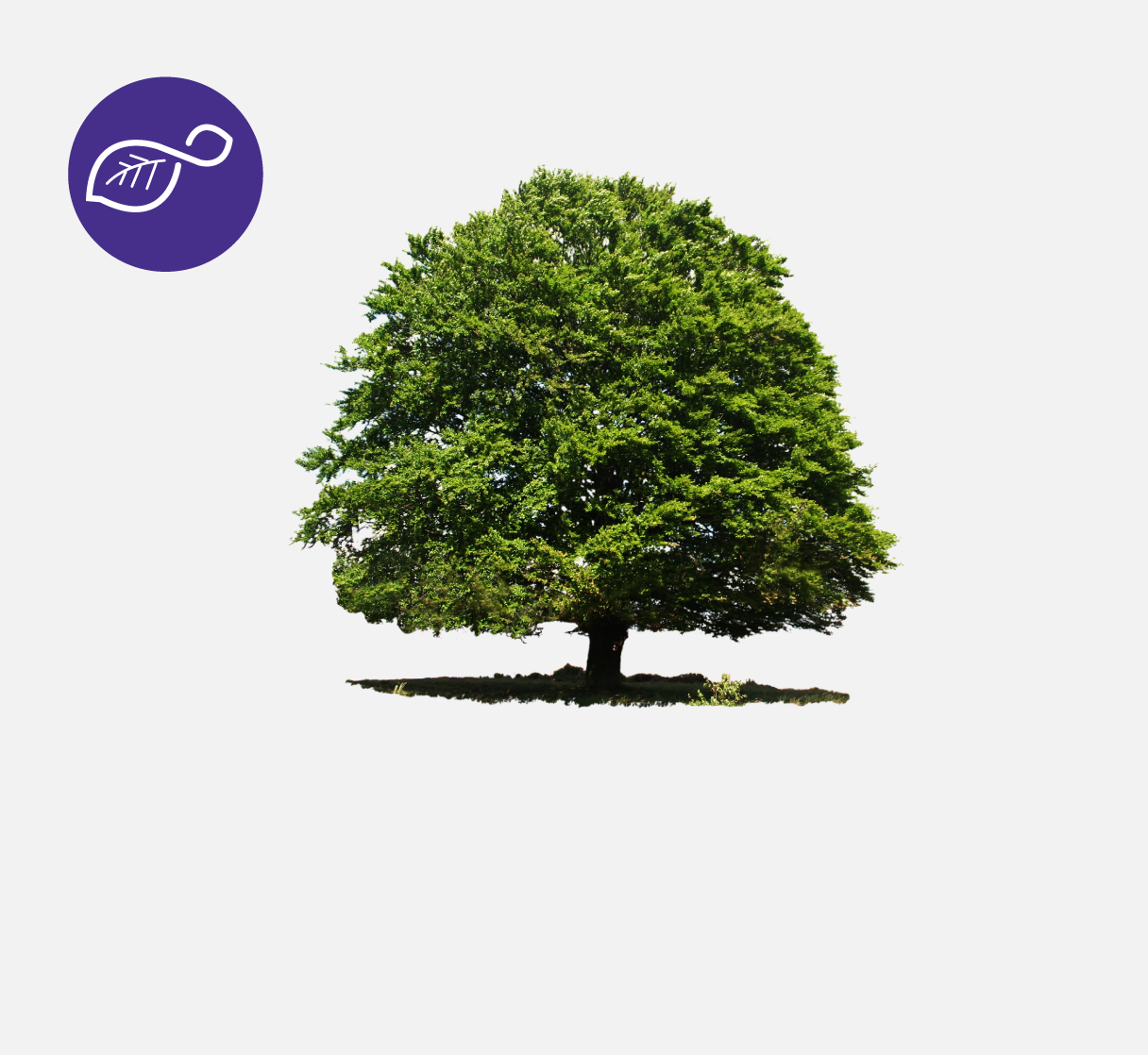 Delivering Sustainability
Properly installed mechanical insulation will reduce our carbon footprint, lower greenhouse gas emissions and use less energy.
BC has some of the most aggressive greenhouse gas reduction targets in the world. Mechanical insulators have the training, expertise, and commitment to meet these exacting standards.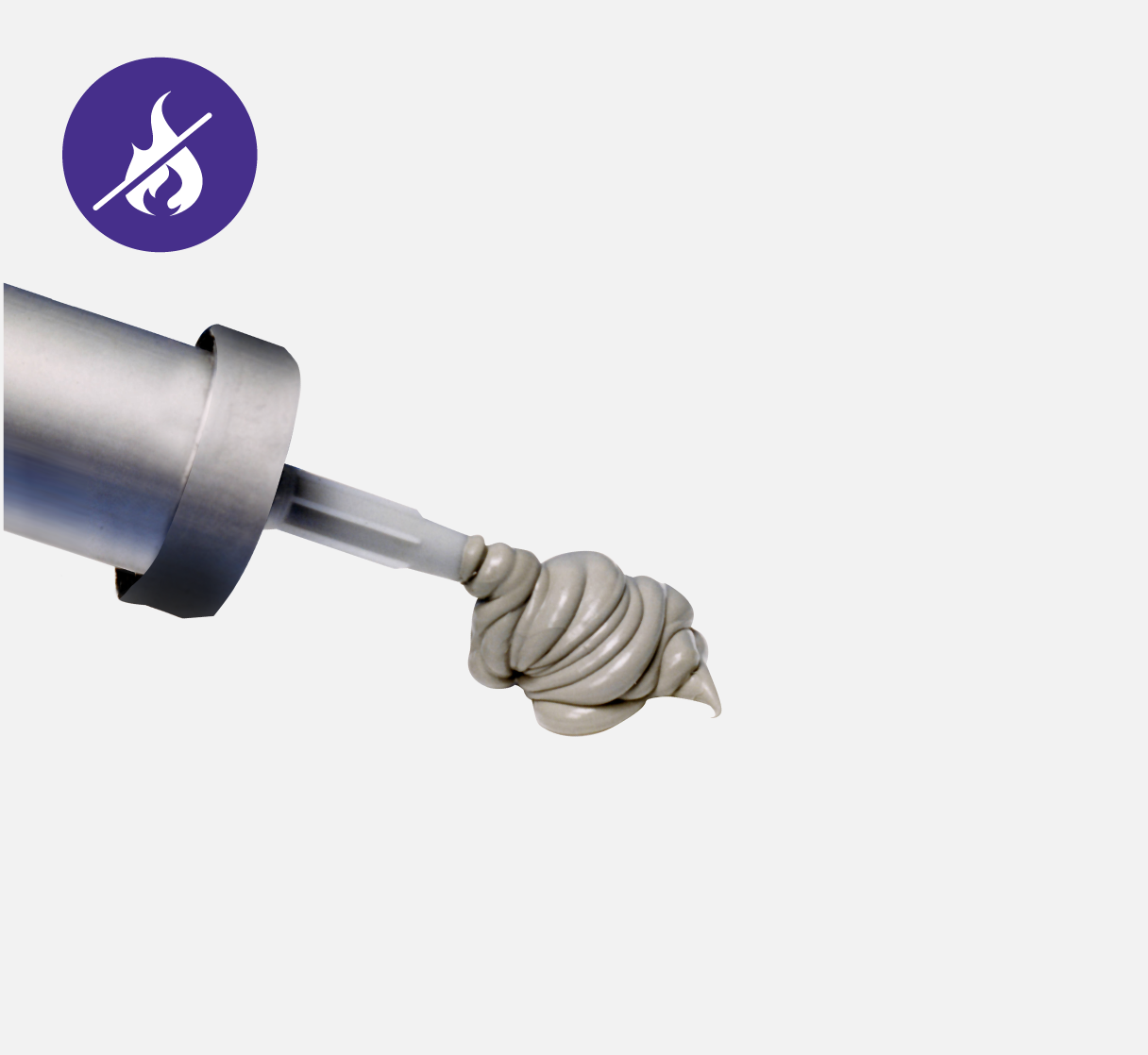 Fire Prevention
Properly installed mechanical insulation includes firestop and smoke seal systems that comply with national flame and temperature ratings. This prevents smoke and fire from spreading through a building. It also provides better indoor air quality, as required in the latest Green Building Standards.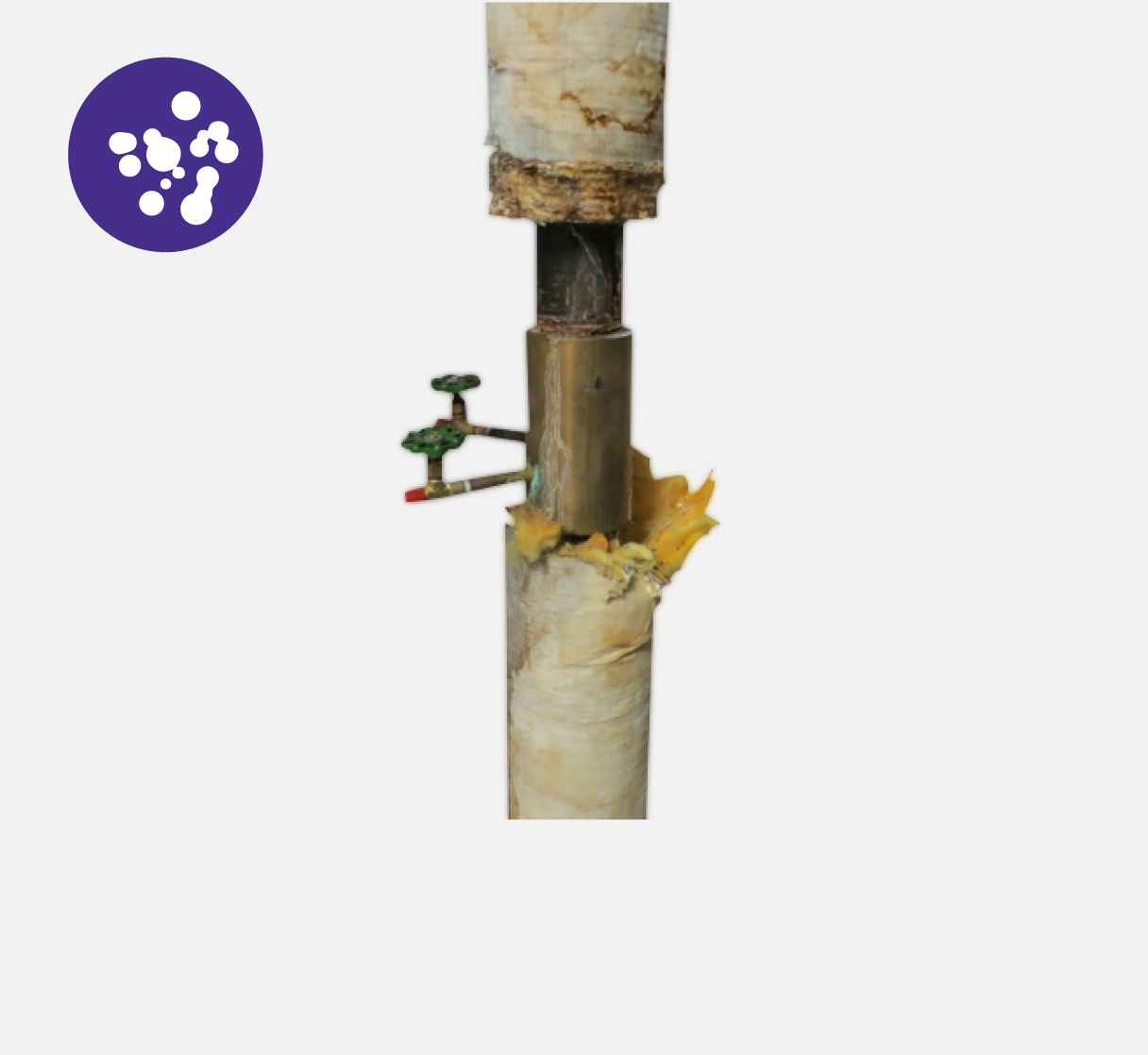 Mould Prevention
BC's Leaky Condo Crisis in the 1980s alerted us to the dangers of mould. Condensation on improperly insulated pipes and ducts provides the moist environment where mould grows. Professionally installed insulation prevents the problem from developing.